The last few months have been crazy for us-like really crazy, mind-blowing crazy, but also so rewarding and so worth the time and effort that they have required from us. Ró is growing into such a big boy (he's 10 MONTHS OLD) and Andy and I have also made some pretty serious life decisions. I started a course to be a doula and lactation consultant, with the ultimate goal to be a midwife. I left UW on a whimpering note and have languished at my fun (but not fulfilling) job not quite sure what I wanted to do with my life. I knew that I wanted to work and have that independence, but I wasn't sure what was calling me in life. I considered birthwork while I was pregnant, but after Ró's birth I knew it was the path for me. It's very early days yet, but in approximately 5 years I'll be a licensed midwife, delivering babies and preaching the Homebirth Gospel. I've never been so excited about anything that wasn't my kid.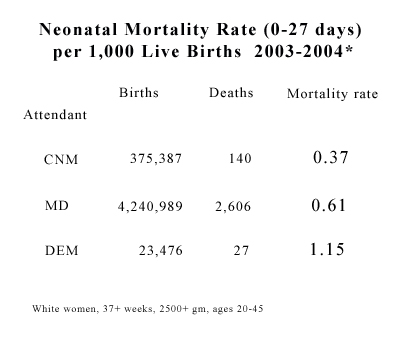 I've also been involved with some activism groups, including Doctors Opposing Circumcision and The Whole Network. I'm working on a post about our presence in last Sunday's PRIDE parade, but it isn't quite done yet. Stay tuned! I'm lazy about patriotism, so I plan on spending more time catch-up blogging than eating meat-on-a-stick today.
As though my love and passion for helping mothers and babies wasn't enough of a reason to want to pursue birthwork, my Granny recently told me that my Great-Grandmother, her mother, was a lay midwife in her community in Belfast. The women in the area would have her come round when they went into labour to assist them. How awesome is that? I'm not sure if they give you bonus midwife points for being a Legacy Midwife, but they certainly should. Birth is beautiful, powerful, and the best experience of my life. I can hardly wait to help other mothers feel the same empowering femininity that I did when Rónán arrived into the world. ♥
If you're interested in birthwork or another flavour of natural medicine, Bastyr is a great place to look!